Crowdfunding, The Clear and Simple Answer
Crowdfunding harnesses the power of social networks and the internet to give people the means to raise funds, help others overcome hardship, and meet aspirational goals. With crowdfunding, you can help a friend or help an entire community. You can do everything from pay for your own surgery to fulfill a student's dream of attending college—and so much more.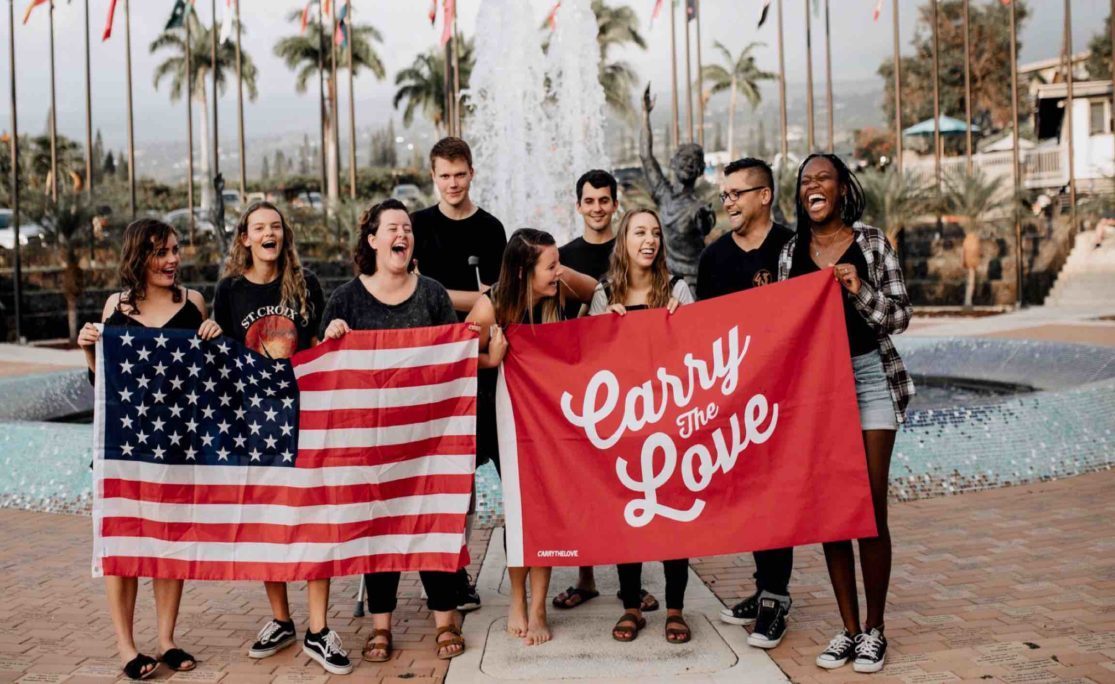 The rise of crowdfunding
In recent years, crowdfunding has transformed the traditional fundraising landscape, breaking down barriers between those in need and those available to help them. Crowdfunding has made it possible for people to offer direct support to those who need emergency financial assistance, contributing to the larger trend of individual giving. In 2017, charitable giving by individuals grew by 4% for a total of $390.05 billion, outpacing giving by both corporations and foundations.
What are the advantages of crowdfunding?
When funding from the government and nonprofits falls short, crowdfunding can be a lifeline. Online fundraising removes the traditional barriers that typically exist when asking for support, making it simple to overcome financial obstacles quickly or raise money for a worthy cause. Here are some of the main advantages of crowdfunding:
There is no application process.
There are no long wait periods to receive your funds.
Free crowdfunding sites don't charge a sign-up fee and don't charge a platform fee, allowing you to keep more of what you raise.
Crowdfunding takes the fear out of asking for financial help. It's simple to share your profile with your network of friends and family members on social media.
Crowdfunding makes it easy to reach people outside of your network.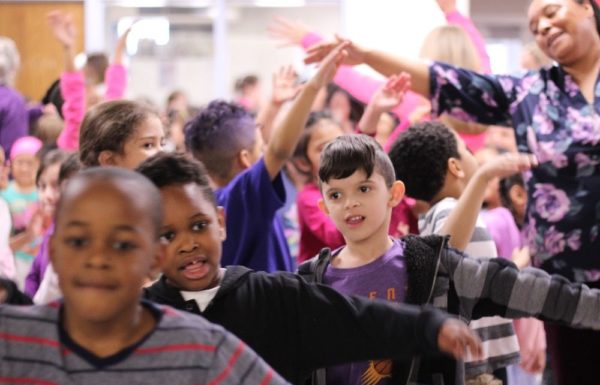 How is crowdfunding on Gaingive different?
Gaingive is the #1 and most trusted leader in free donations through online shopping. We empower people to rally support for personal and charitable ministries and causes from peoples everyday shopping habits. We harness the power of free money, that doesn't cost you or your supporters a thing.
We built our reputation by serving and supporting our community of organizers and donors, and we continue to build on that trust every day.
From our reputation, faith, and persistence, we were able to secure big, medium, and small name brands to get behind our vision and partner with to support those in need.